(New Jersey - Updated 2/19/12)

Look out Ireland, here comes Aunt Sue and Claire!

Aunt Sue and Claire are embarking on a trip to Ireland to attend the ALL IRELAND IRISH DANCING COMPETITION. The competition will be held in Dublin at the City West Hotel, with Claire dancing on Tuesday, Feb. 14 (Valentine's Day).

DAY 1 (Sat. 2\11)

Well, things are starting off great for Claire. Her plane from Boston to Newark had mechanical problems and was delayed about an hour and a half, but she made it.

Below is Erin and Aunt Sue meeting Claire at Newark Airport.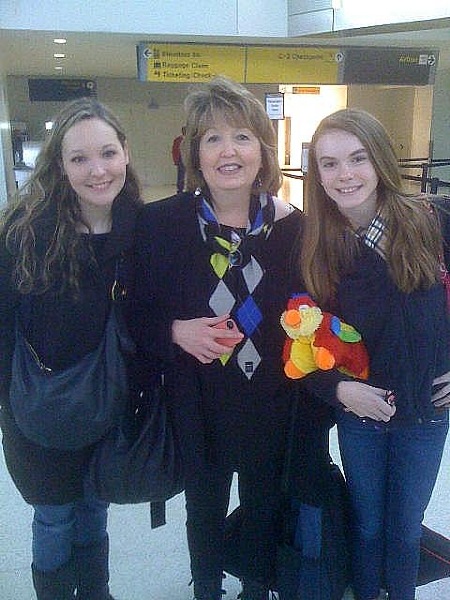 After some lunch and a little shopping at the airport, Sue and Claire took off for Ireland.

DAY 2 (Sun. 2/12)

Well, they made it to Dublin. While going through Customs, the agent said to Sue, "You know, you look like our former President Mary McAleese". Sue said, with a smile, "I am, and I'm checking up on things around here". You be the judge. Below is a picture of McAleese.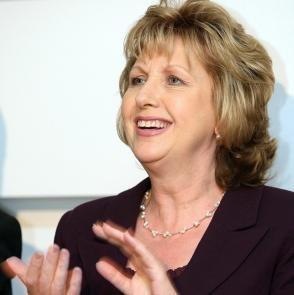 They arrived at the hotel around 8:00am local time and their room was not ready. Another woman that was staying at the hotel for the Dancing competition was checking out and she gave them the key to her room to relax until the maids came to clean it. Their room was ready around 2:00pm, so they slept for a little while and then ventured out to a little store next to the hotel. Claire had two hours of practice and now they are back in their room. It's 8:00pm and it sounds like they are in for the night.

DAY 3 (Mon. 2/13)

It was a quiet day for Aunt Sue and Claire today. They woke up around 10:00am then went down and had breakfast. After that, Claire had practice and Sue saw some people she recognized from when Meghan and Erin were dancing. After practice, they rested awhile and then had supper. They turned in early, around 9:00pm with great anticipation for the big day tomorrow.

DAY 4 (Tue. 2/14)

Happy Valentine's Day everyone! Well, today is the big day. Not just because it is Valentine's day, but also because Claire dances today. Below is a picture of her before the start of the competition.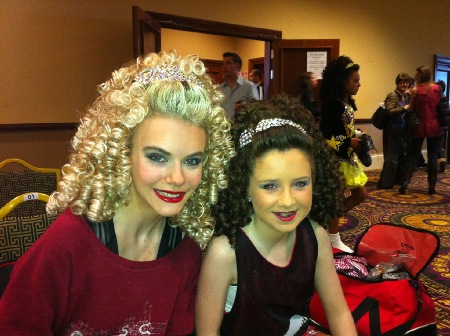 Congratulations to Claire. She got a recall and is now getting ready to dance her set. Wish her well!

UPDATE: Claire placed 51st out of 170 dancers. Way to go! It was a long day but well worth it. They are now relaxing and will do a little sightseeing tomorrow. Again, Congratulations Claire!

DAY 5 (Wed. 2/15)

Well, today was an easy day for Aunt Sue and Claire. They did a little sightseeing and shopping in Dublin before heading back to the hotel to pack and get ready for the trip home tomorrow.

DAY 6 (Thu. 2/16)

Well, Aunt Sue and Claire made it back to New Jersey safe and sound, and a little tired. Below are some pictures from the trip.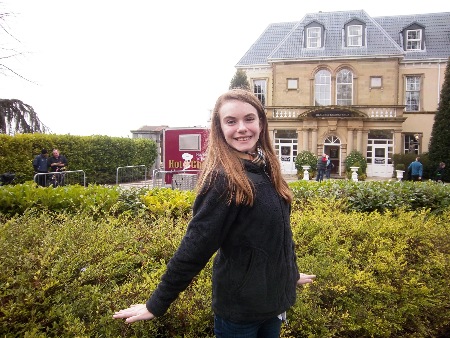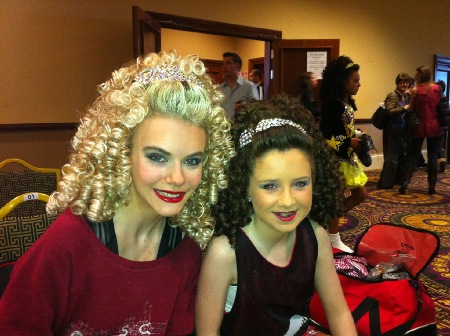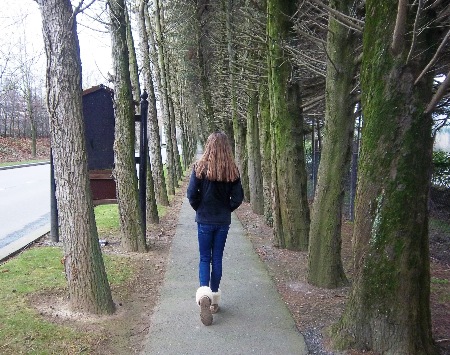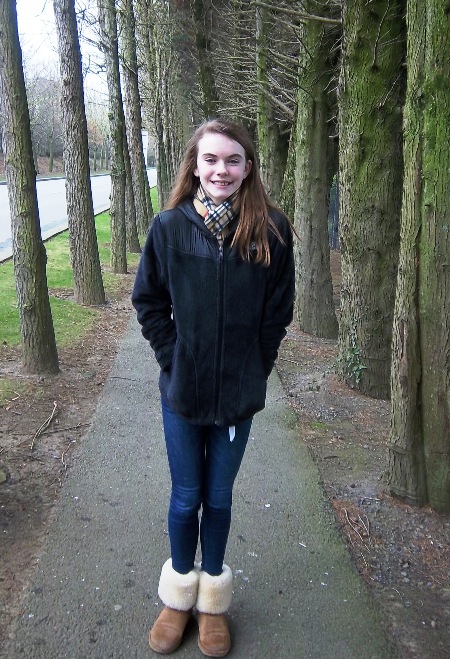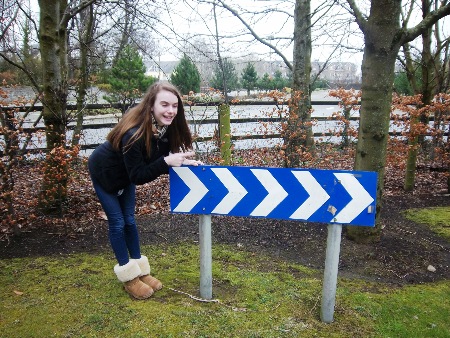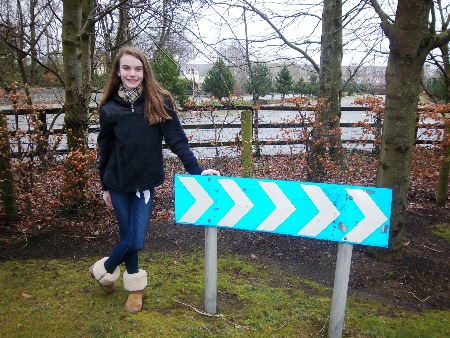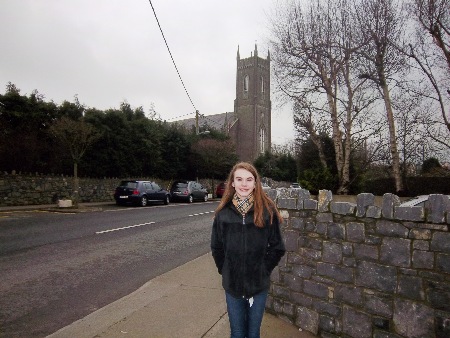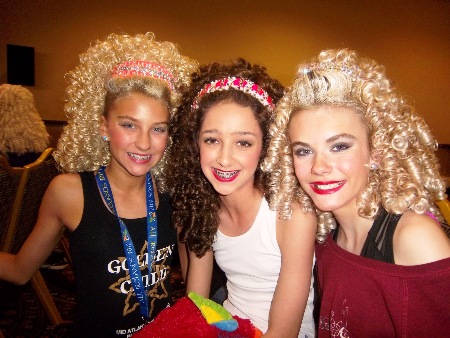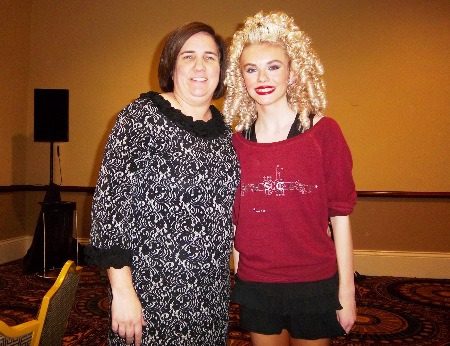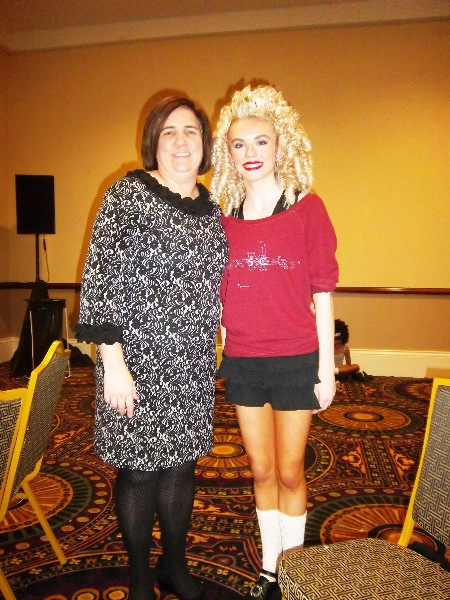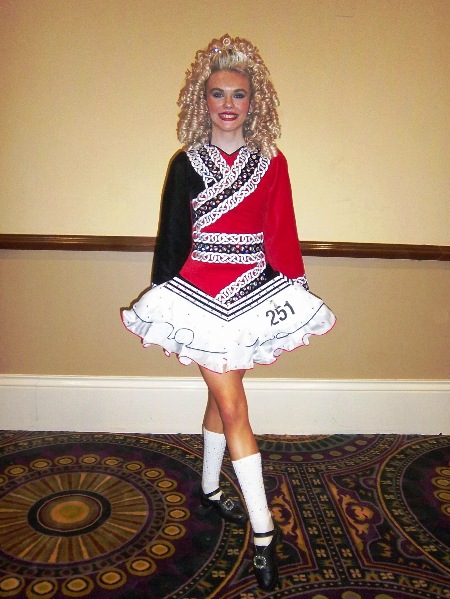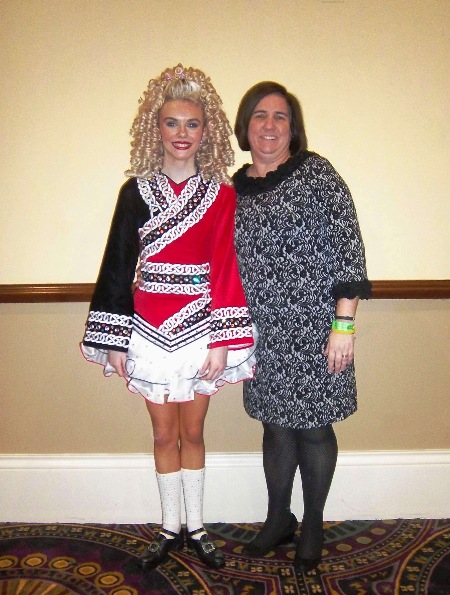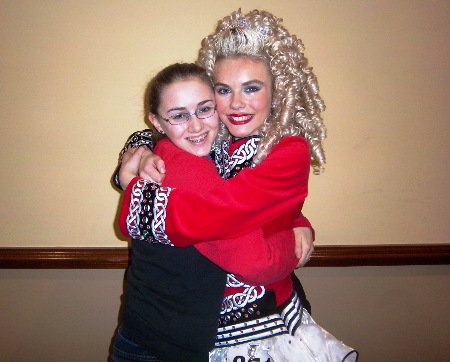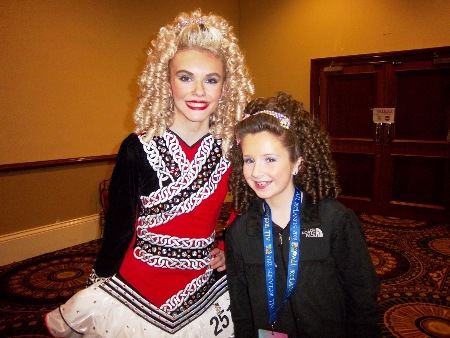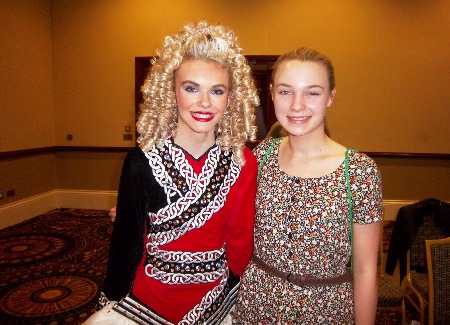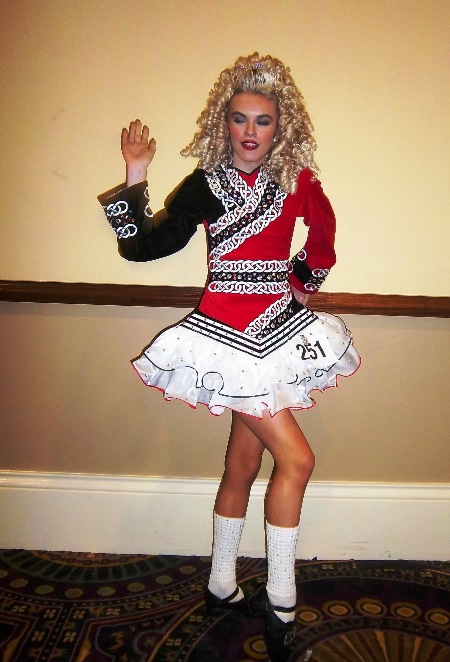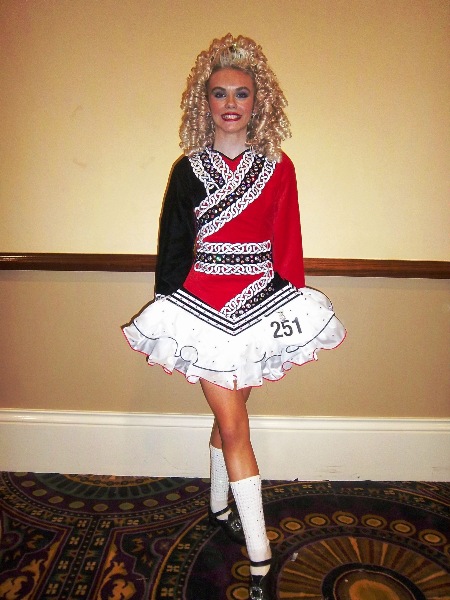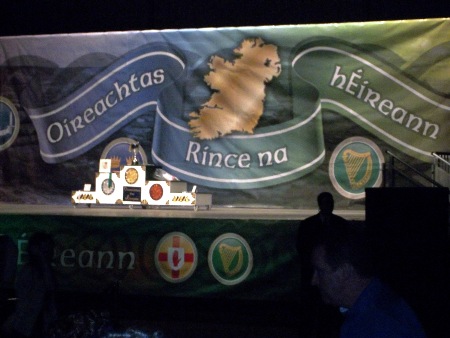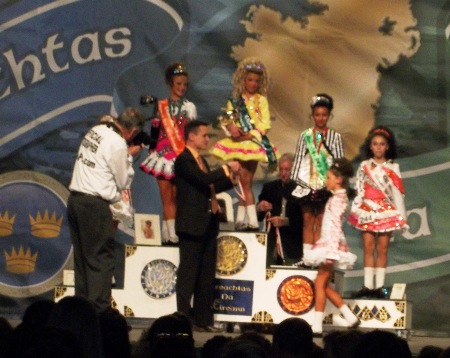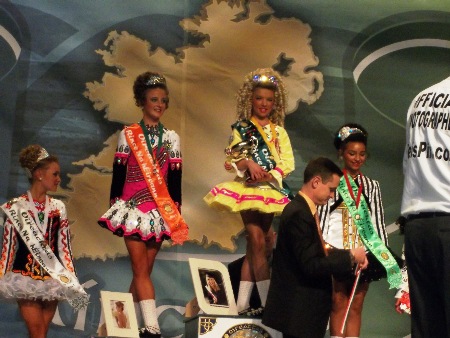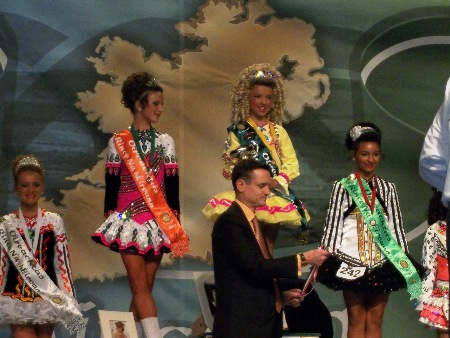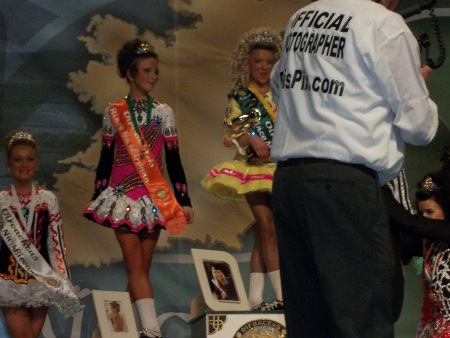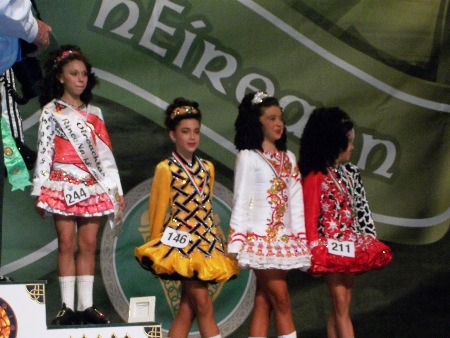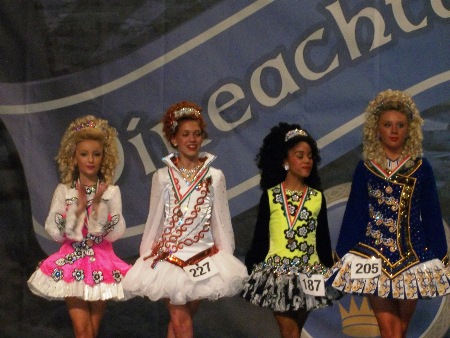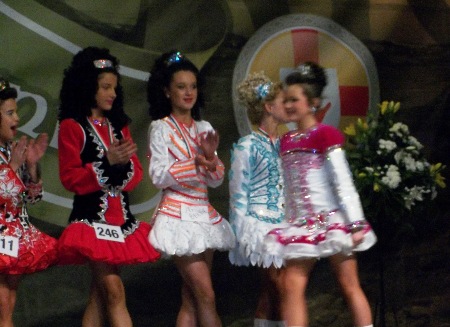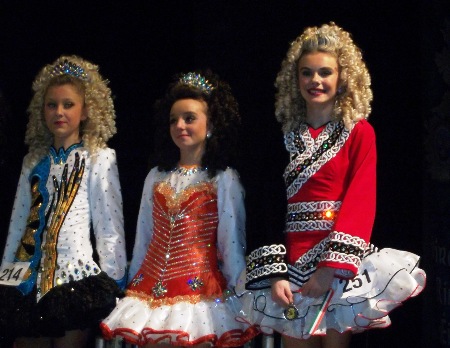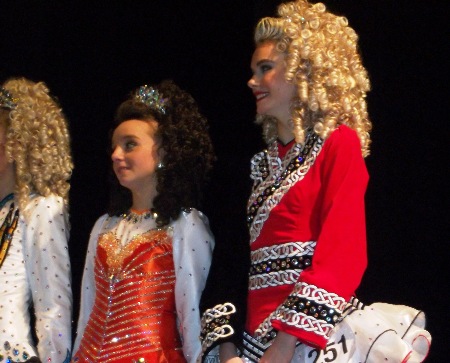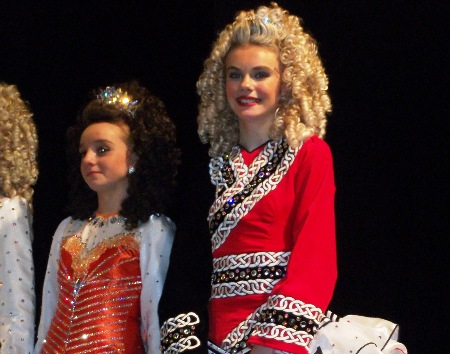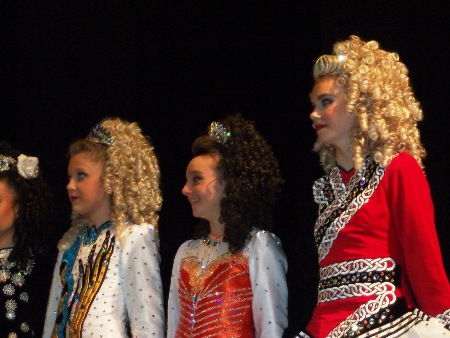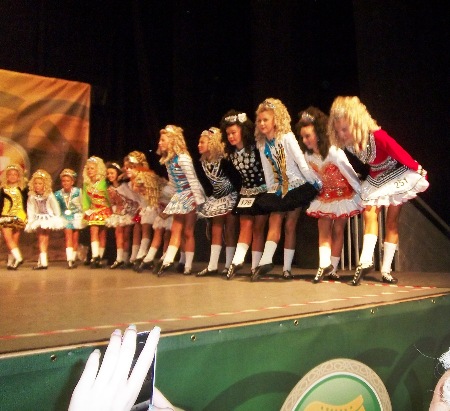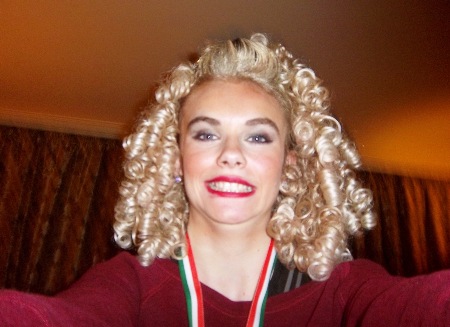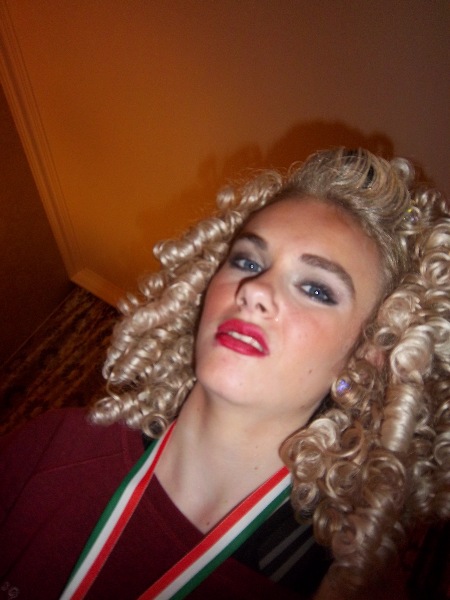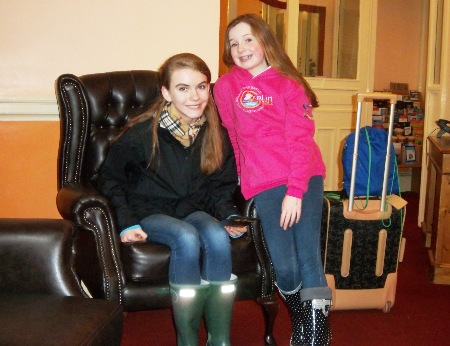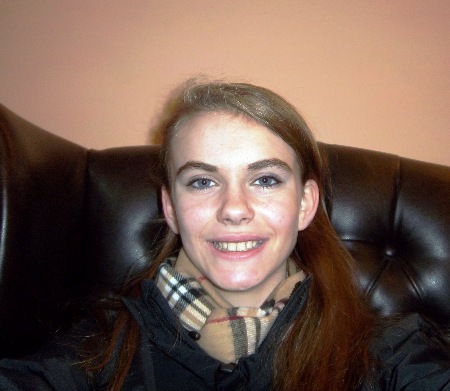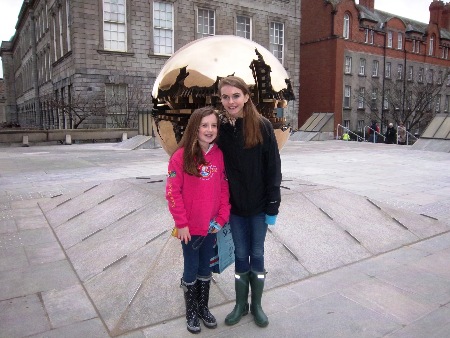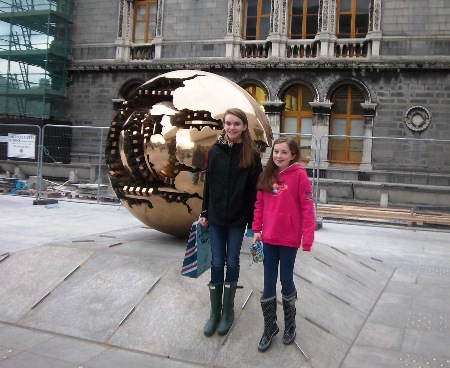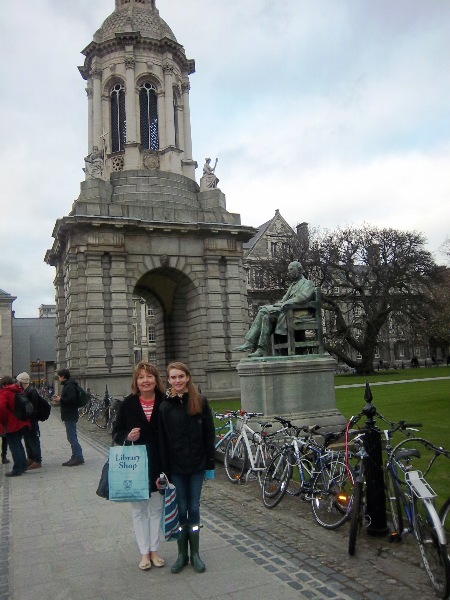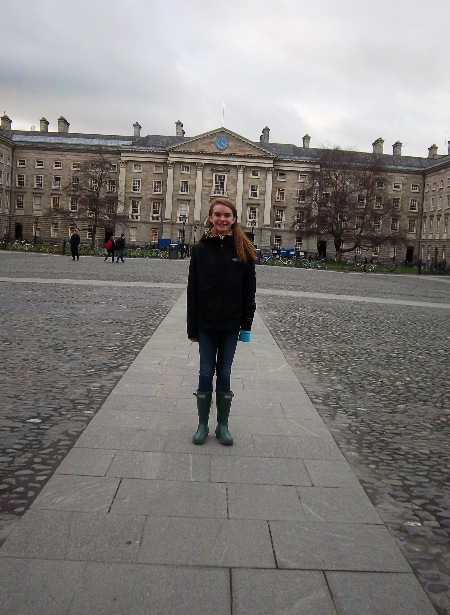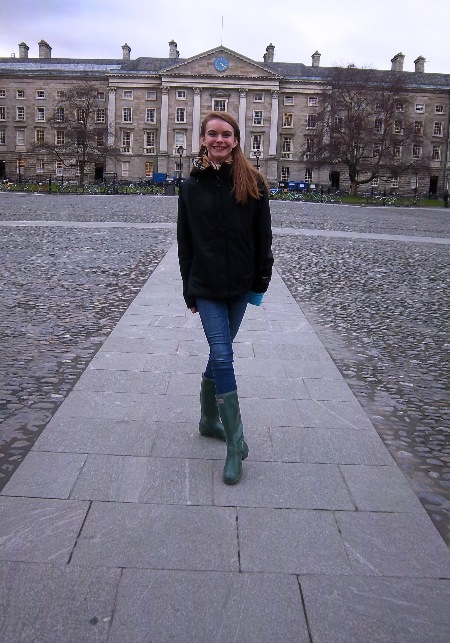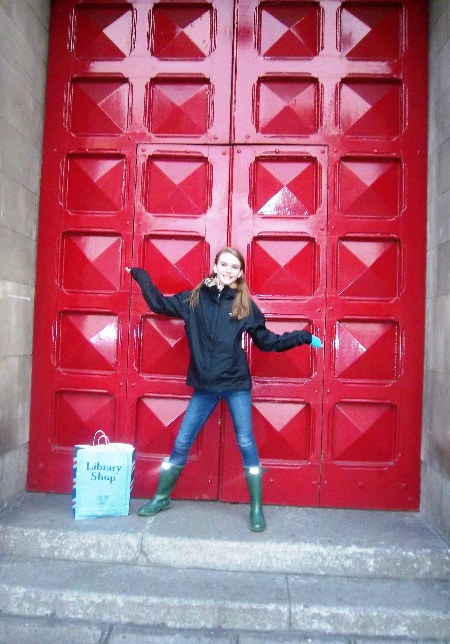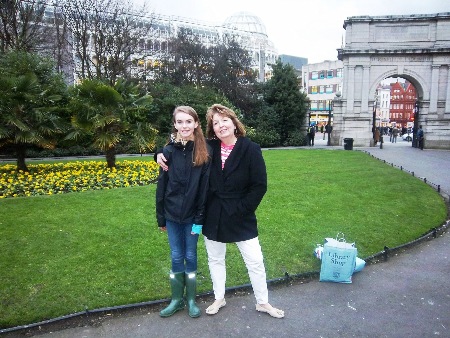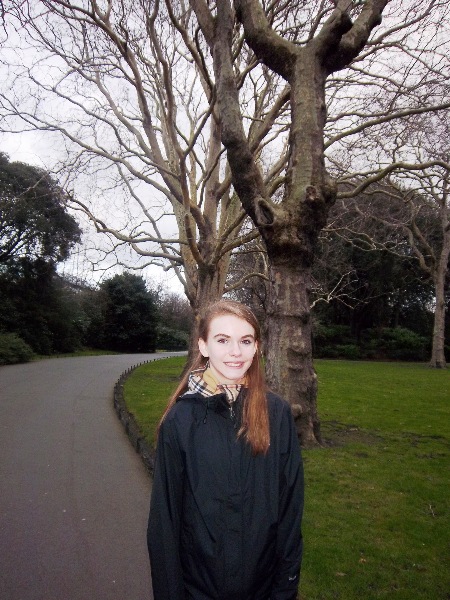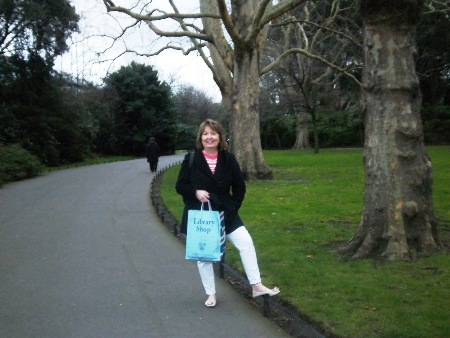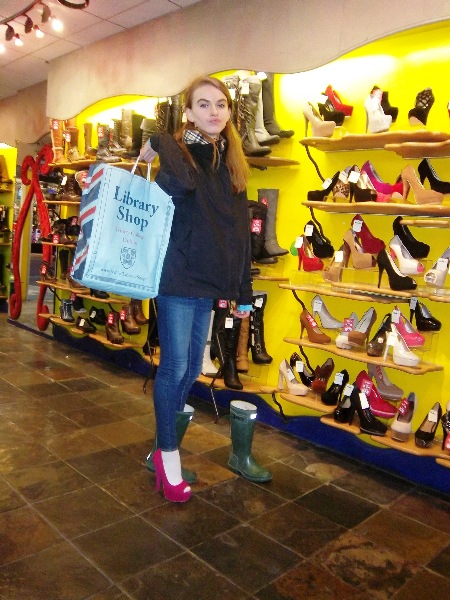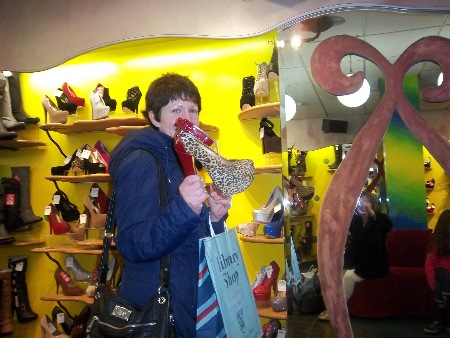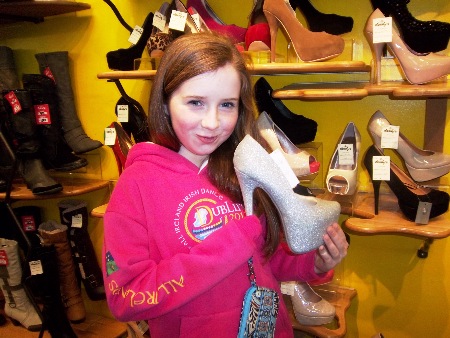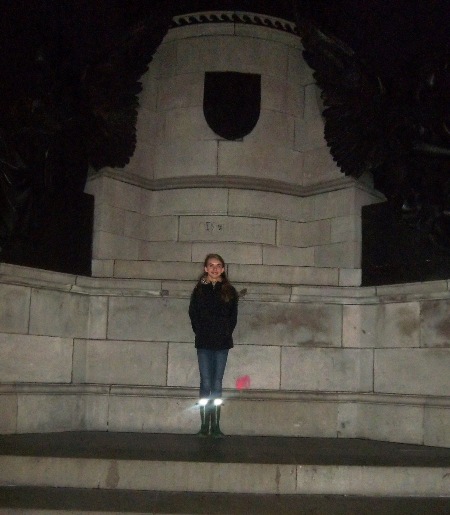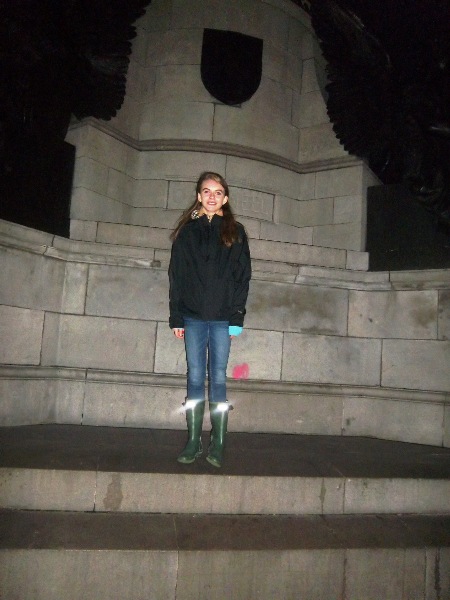 That's it!. Again, congratulations Claire.